Volunteering in Ghana
Do Something with Your Time, Make a Difference (English and French)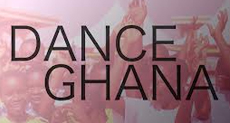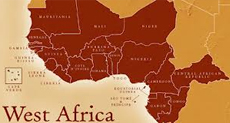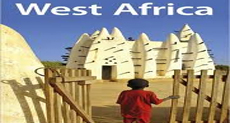 Volunteer in Ghana
20-60yrs. Cost: from $3500.00 a month
Meet and greet. Accommodation. Placement. Sightseeing.
Support.
Note:Airfare is not included in the tour price.
Price Includes:
– airport transfers
– lodging
– placements
– sightseeing
Spend a semester learning something different
Teach in a local school
Assist at a health centre Help establish an orphanage
Work with a tour operator
Instruct at an aviation training centre,
Be a facilitator at a language centre
Learn a skill at a crafts and batik making place
Become a drummer and an African dancer Travel and broaden your horizon whiles doing something useful with your time.
Programmes available all year round. Tell us how much time you have and what you would like to do and we would send you more information.